Why does SKF become the number one bearing manufacturer in the world?
The importance of bearings to daily life, industry, technology and other fields is self-evident. As an important indicator to measure the development level of the machinery industry, bearings are also called "industrial food". Throughout the world, bearings used in high-precision machinery and equipment are basically made in Sweden, Germany, Japan, and the United States. In China, the leading one in the bearing industry is "Havalo", but the accuracy and quality of the Havalo, bushing and Luozhou shafts still have some gaps compared with imported bearings. my country's machinery and equipment industry as a whole still exists on a global scale. Certain disadvantages.
Looking at the global bearing manufacturers, Sweden's SKF (Chinese name SKF) is very well-known and can be said to be the leader in the bearing industry. SKF was formally established in 1907. It is a large-scale bearing manufacturer focusing on the development, design and manufacture of bearings, seals and lubrication systems. Under the baptism of hundreds of years, SKF's business has now spread to more than 130 countries and regions around the world, with more than 17,000 agents and distributor outlets worldwide.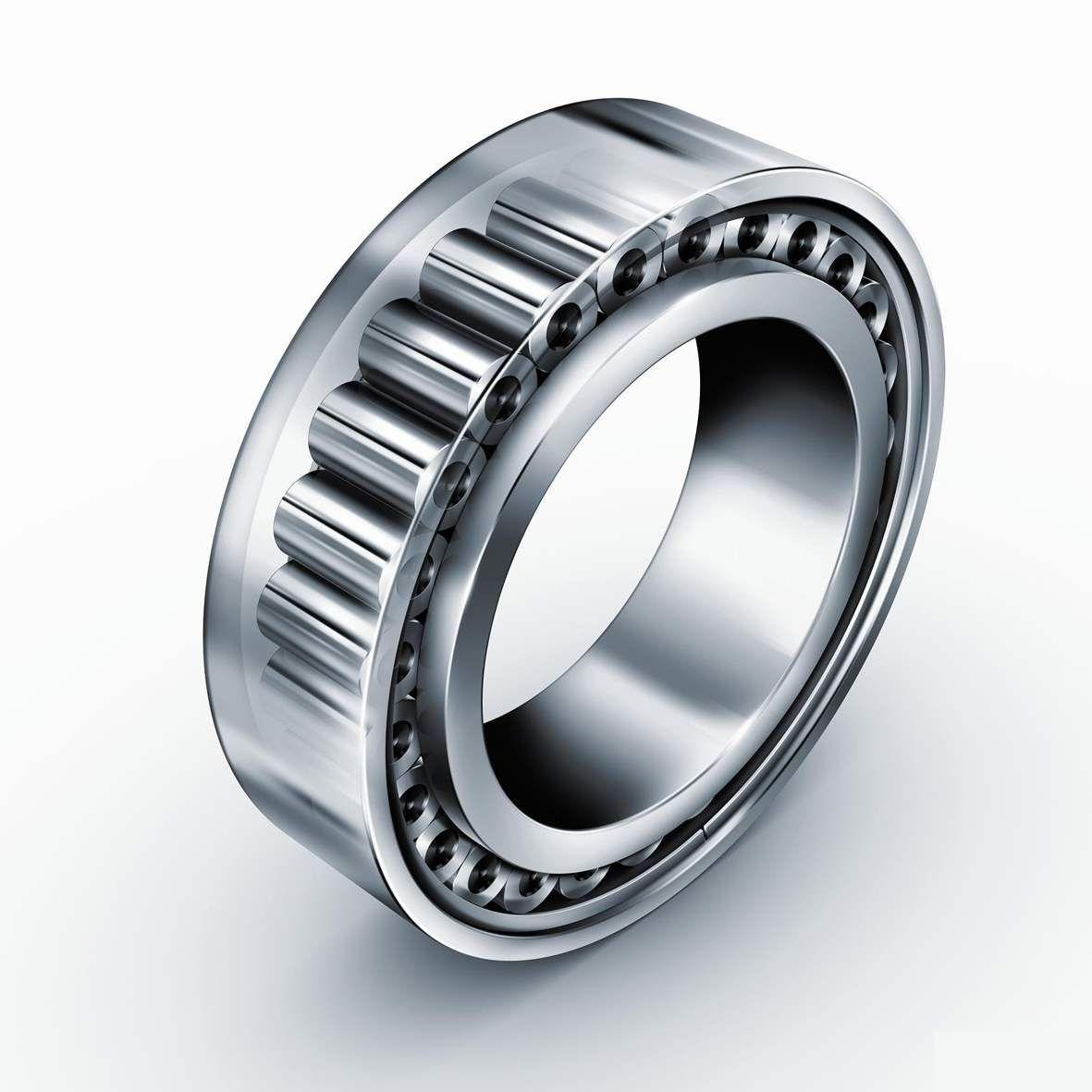 I believe many people will have this question: Why does SKF take the lead in the global bearing industry? SKF wrote the answer with strength.
The prelude to the glorious history of SKF was slowly opened in 1905. That day, the young Swedish textile technician Winkvist was troubled by frequent bearing damages on textile machinery and invented the self-aligning double row ball bearing. Bearing technology ushered in a new era, and SKF was founded. Since its establishment, SKF has never stopped its pace of innovation. Relying on independent research and development and cooperation with various types of factories, SKF's products have gradually expanded from self-aligning bearings to various types of bearing products such as self-aligning rollers and tapered roller bearings. Based on the rich product matrix, the company has been able to grow rapidly. In the process of innovation, SKF is also simultaneously carrying out a series of merger and acquisition strategies. Not long after the establishment of the company, SKF decided to start with raw materials in order to ensure the quality of its products, acquired many bearing steel manufacturers, and made them a leading manufacturer in the special steel industry, and developed a world-leading pure steel production process. .
In addition, SKF has also launched parallel acquisitions to expand its own business scale, enrich its product categories and expand its patent library. Through a series of mergers and acquisitions, SKF successfully built a strong corporate moat. SKF's cooperation, acquisition, and development process over hundreds of years is a process of continuous absorption, integration, and optimization. It has achieved its own development in the time dimension, and has always maintained its own leadership, continuously consolidating and increasing its market share. .
According to the 2020 financial report released by SKF, the company achieved operating income of 74.852 billion Swedish krona last year, equivalent to about 55.956 billion yuan; and realized net profit of 4.474 billion Swedish krona, equivalent to about 3.345 billion yuan. Among them, in Asia, China is one of SKF's largest markets. It is not difficult to see that the reason why SKF achieves tens of billions of annual revenue is that it has formed a scale advantage through technological innovation and mergers and acquisitions.
There is still a certain gap between my country's three major bearing manufacturers "Havaro" and SKF. There are two main reasons, one is time, and the other is acquisition. The earliest establishment of the three major bearing manufacturers was the Wazhou Group, which was established in 1938, more than 30 years later than SKF. In terms of mergers and acquisitions, SKF's global mergers and acquisitions are not restricted, so it can continue to absorb advanced technology from the outside world and learn from each other. However, it is difficult for my country's bearing companies to acquire advanced technology overseas, which is constrained. However, after decades of development, my country's bearing industry has completed the stage of development from scratch, from small to large, and from weak to strong. The technical content, reliability and accuracy of domestic bearings are constantly improving and approaching The world's advanced level. Judging from this development trend, it will be sooner or later for my country to break through the monopoly of European, American and Japanese companies in the field of high-end bearings. In this regard, we should have confidence.